Growing up, we openly discussed finances. This was normal to us, as we grew up at a young age learning the value of what a dollar is, what it can give you and how you can transform that dollar into something bigger if you put it to its best and highest use. It took me until I got my first job at 15 to see that this was not normal. A lot of people appear timid talking about their finances. I understand that this can be a deeply personal topic for some people. I like to talk about money and have for a long time.
I've been over to friends' places and their parents have been very engaged with us, talking about a multitude of different things and trying to help their kids and teach them things they have learnt. Other places I've been told "we don't talk about money here". It's quite an interesting topic that has some polarizing point of views on each side. Some are valid cases, and some are nonsensical, but here are three reasons why parents likely don't talk to their kids about money.
---
Parents don't know themselves. So how can they teach their kids?
Some parents just don't know where their money goes. It comes into the account and flows out without any purpose or direction. Some families have one parent that will handle the finances as the other wants nothing to do with it. Some just have no desire to learn it and would rather have someone else handle all of their money. When they were kids it was a taboo topic in their house growing up so they have always had the same sensitivity to it today. No one taught them and they did what they thought was the best or was enough to get by.
The basics weren't taught to them so they have been flying by at the seams of their pants all of these years. If they don't look into it themselves and try to understand what's happening in their own financials, it's possible that they are one emergency breaking down away from spiraling out of control. They don't need to be accountants or CFO's to talk to their kids about money.
Even if you aren't a genius you can teach them the value of money and what it can do for you. If you didn't have the best financial standing growing up, wouldn't you want your kids to be better off than you were? Why not try to help them more than you were helped before. It might seem like a daunting task but even starting with how a credit card works can really be a lifetime of a difference between a pile of debt with a shaky financial standing and confidence in their financial future.
---
Parents don't want to tempt their kids with the presence of an inheritance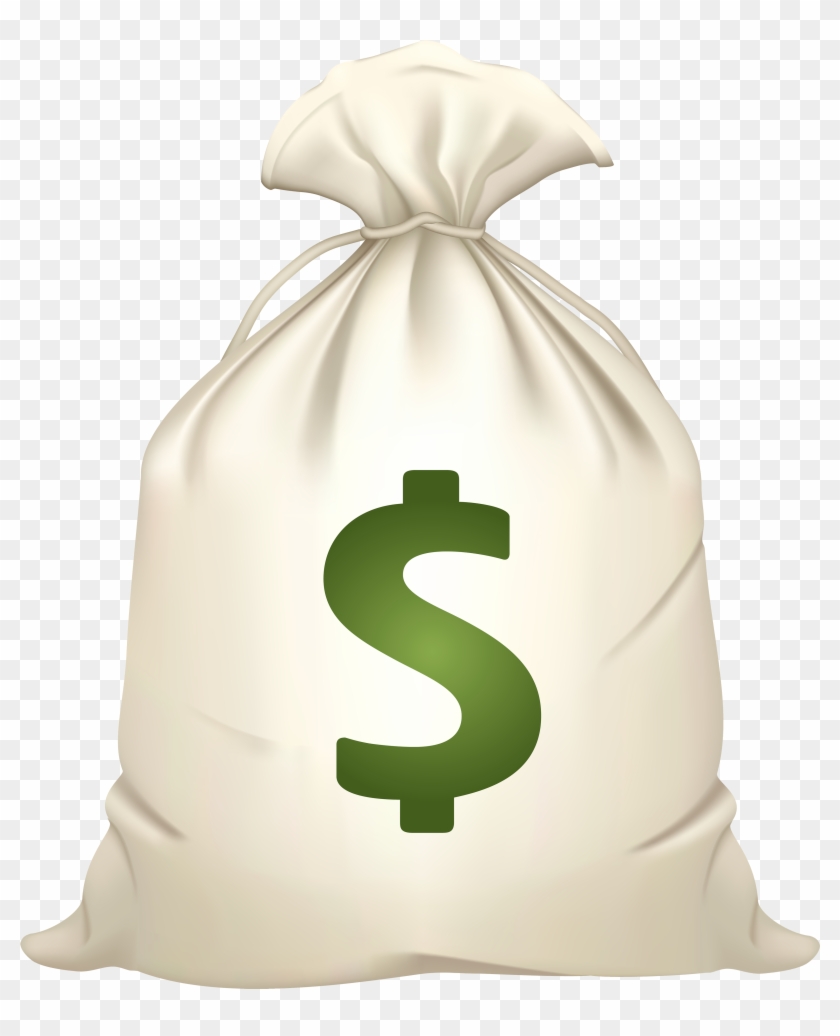 This can easily kill a kid's motivation. If they find out they are going to receive a large trust fund at a certain age, will they be motivated to go pursue something or will they just run out the clock doing whatever they want at whatever costs until they get the access to the fund? Giving anyone a large sum of money with no financial knowledge can only lead to disaster.
It's similar to lottery winners who go broke shortly after they win. They partially go broke because they spent it all but that's only half of the equation. The other half is that they went broke because they had no knowledge of what to do with the money and how to make it last. It went out almost as fast as it came in. This can get extremely dangerous because if the kid in turn has no motivation and has been taught nothing about finances, what's preventing them from decimating that account within the first six months and going back to the old habits of no motivation and living in your house until you they are 35? A fool and his money are easily separated if they have no sense of what they value in their life.
---
Parents are embarrassed about their own situation.
They have spent their entire working careers building up the semblance of wealth. Living the way everyone told them to live. Buying the nicest car, the biggest house on the street and always going to the next best place for vacation. This can come at the expenses of other things. Maybe they have a credit card that hasn't been fully paid in months or they are a little behind on the bills but don't want to admit it. They live their live playing the game of never checking their account so they don't know how much money they have or being spent. Once they look and see massive outstanding numbers they begin to panic and think of quick solutions to get them out of trouble.
So their solution is to go get more money to pay off that debt. That comes in the terms of a second credit card, a line of credit or using some of their homes equity to pay off their debt and destroying their financial position even more. You don't need to buy the newest IPhone, hottest shoes or brand new Mercedes if you can't afford to pay your credit card off in full every month. It's hard to admit our own mistakes if we fail to accept them or even acknowledge them. The fear of knowing how much they owe controls their actions and spending more than the peace of mind of owing nothing.
These can be touchy subjects for parents because as kids we look at them to be the authoritative figure in our lives from an early age and we expect that they know everything. Sometimes parents don't know everything and possibly have their own bad habits as well. Talk to your parents, ask them to think back to when they were young. I'm sure they have told you a little bit about how they've grown up. They have probably followed a similar path to that of their parents and more than likely, taught the same things they were taught.
I'm thankful for the way my parents taught me, but I think that it's now up to me to do a better job for my kids and them for their kids. I was taught the fundamentals to begin to build my skyscraper. When building a skyscraper, you can't build it on a foundation that is shaky or not deep enough. You need to build it on solid ground and know that whatever you stack on top of it will hold under any circumstances and still be there in 50 years.
It's up to us to be open and honest with them about how just like making money and investing compounds your growth, stacking a whole bunch of bad lessons and habits can destroy your financial position.
This is a touchy subject for some people because it's so easy to spend a dollar then it is to save a dollar. It's so quick to dig yourself into a hole and spend money fast but it's a lot harder to get yourself out of it. Maybe soon it wont be as taboo as we all think it is.